WHY?
---------- 10 Best Public Relations ----------
2015
Below you will find data regarding 10 Best PR's traffic
Scroll down to learn more!
The Numbers
People Clicking Over to Your Site
1,487 Visits per Month
1,111 Visits per Month
844 Visits per Month
Targeted Traffic (Our Keywords)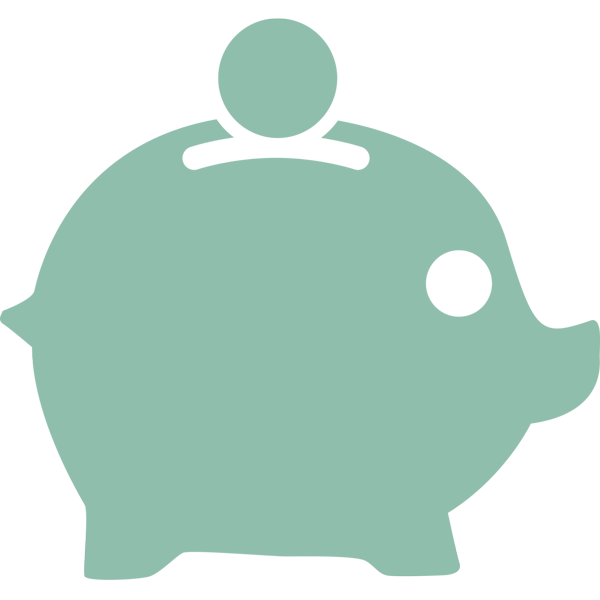 $5.21
(Avg. Suggested AdWords CPC/Actual Visits to 10 Best PR per search query)
Brand Accreditation

Gain credability with our stamp of approval!